Truist Park | Atlanta, Georgia
have you ever had the chance to see the legendary Zac Brown Band live? Fans cannot compliment their live music enough and we think they're even better live than their multi platinum selling albums are! And thats saying something! The announcement of the 2022 tour comes after the release of the new studio album "The Comeback" (2021), with 2 singles already released, fans already adore the bands latest works. The tour will head to Atlanta on Friday 17th June 2022 and play at the iconic Truist Park, to get tickets to the event, just follow the link when you scroll up, this could be your only chance, tickets are selling fast!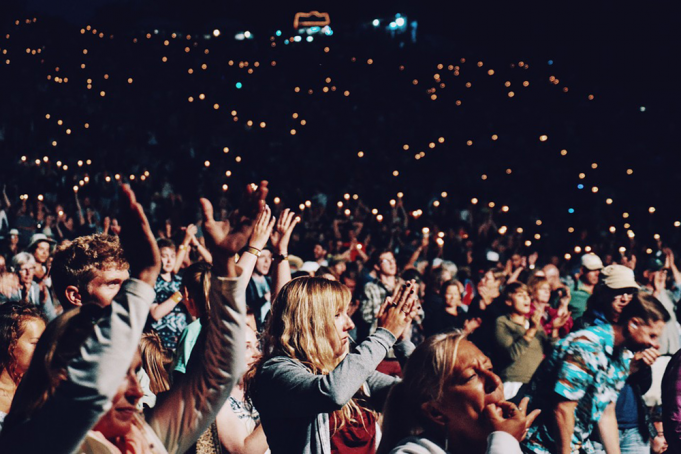 Zac Brown Band are known for their outstanding contributions to the country music scene, when fans think of the name, those soothing ballads, the raspy but pure vocals and the melancholy acoustic vibes coupled with those rocking upbeat tunes you can really get down to…a diverse and exceptional catalogue of outstanding music, there is something for everybody but country fans are drawn to this iconic and well accomplished band. There are so many reasons to put these guys o the pedestal of legends, Grammys, platinum records, so many numbers one singles and albums, sell out tours, but really they are just a band of brothers looking to make great music. So humble and so excellent, a winning combination.
"The Comeback" tour for 2022 will be heading off across North America from this summer. The studio album was released last year and hit number 3 on the country billboard, with a hit record to follow and a brand new single this January, the guys are back in business and call this album their 'best work yet' and you know what? We this they're right!
Zac Brown band will be heading down to Atlanta, GA on Friday 17th June 2022, this stop will be hosted by the iconic Truist Park, an excellent choice for a big show like this, accessible and well equipped, fans love it! To get tickets to see Zac Brown Band live in action, just follow the link about right away, do not miss your chance!